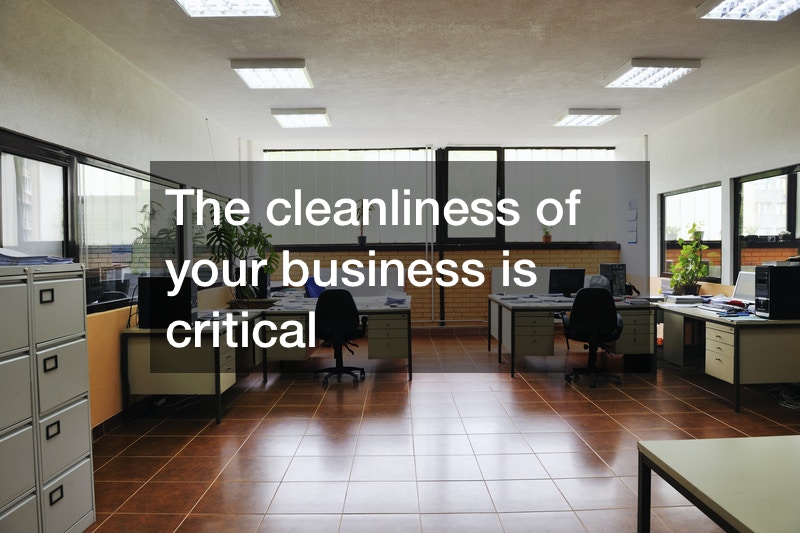 The cleanliness of your business is critical to your client's first impressions. You want to make sure that your facility is always sparkling clean and well-organized to entice clients to come back. Nobody wants to do business in a dirty, dingy office!
While you and your staff probably do a good job maintaining the cleanliness of your office space or establishment, you could probably use the help of a janitorial company. Professional cleaning services are a great investment for your business, and the rewards of cleaning services are enjoyed by all who visit your establishment.
A janitorial company will visit your facility as often as you arrange them to. A typical cleaning service usually visits an office space twice a week, but this number could be more frequent depending on the type of facility you run. These professionals will be responsible for the general maintenance and upkeep of the facility. Their duties will include tasks like emptying and replacing garbage, sweeping, mopping, dusting, and vacuuming.
These are all tasks that are required for maintaining a shiny, clean presence. A janitorial service for your office is a great investment that your customers and staff will all enjoy.